Can summer work be life-enhancing? Writers, politicians and musicians share what they learned in the laundrette, behind the bar or cleaning earwax off hearing aids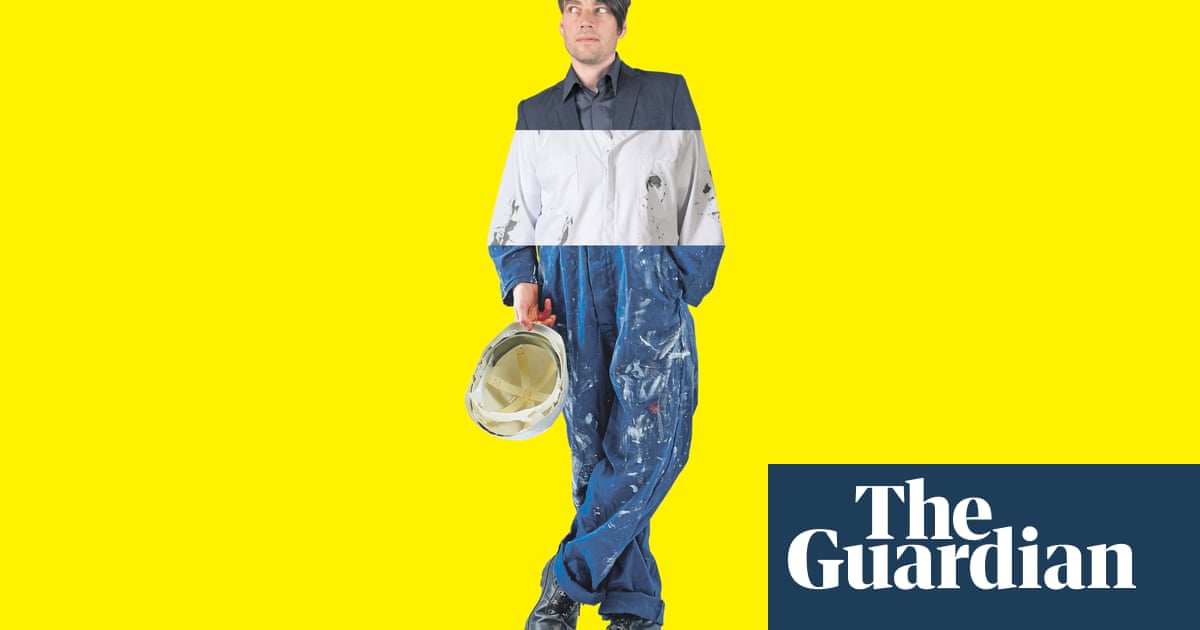 Esther McVey, the work and pensions secretary, believes young people taking a summer job is "connected to having a successful future … They can help people develop their customer service and problem-solving skills, build their resilience and attitude to work, as well as improve time management and the ability to juggle different priorities." Last week, she launched a campaign "to make the case for part-time, Saturday and summer jobs". She fondly recalled her own student holiday job as a waitress, and said it had directed her away from the law and towards a job in the media.
McVey has been under a cloud recently, accused of misleading parliament on the rollout of universal credit, so may be hoping for some good publicity. Unfortunately, her Telegraph article announcing her jobs-for-students campaign is, rather like her initial statement on universal credit, disingenuous. She says that "the percentage of young people working while studying has more than halved, falling to 18% in 2014 from 42% in 1997". Readers would probably take this to include university students, but it is only the proportion of 16- and 17-year-olds holding down a part-time job that has halved. By contrast (and not mentioned by McVey), the proportion of university students who work while studying has risen, and is now almost eight in 10.
I was at university in the 1970s, when people were less likely to have a holiday job. I remember signing on but never got offered any work – thank God, I thought at the time. Reading about the summer jobs recalled here makes me feel I missed out – I could have done with a few of those life-enhancing experiences rather than lying on the sofa watching cricket on TV or idly flicking through textbooks on Anglo-Saxon history. I comprehensively failed the McVey initiative test. Even if you hate your holiday job, it's still worth doing because, as one student about to embark on his second vacation job told me recently: "Holiday jobs might not be good at showing you what you want to do in life, but they can be brilliant at showing you what you don't want to do." As some of the writers below discovered.
Alex James
Musician and cheesemaker
Read more: www.theguardian.com