Father of South African jazz, who had job covering more than five decades, dies aged 78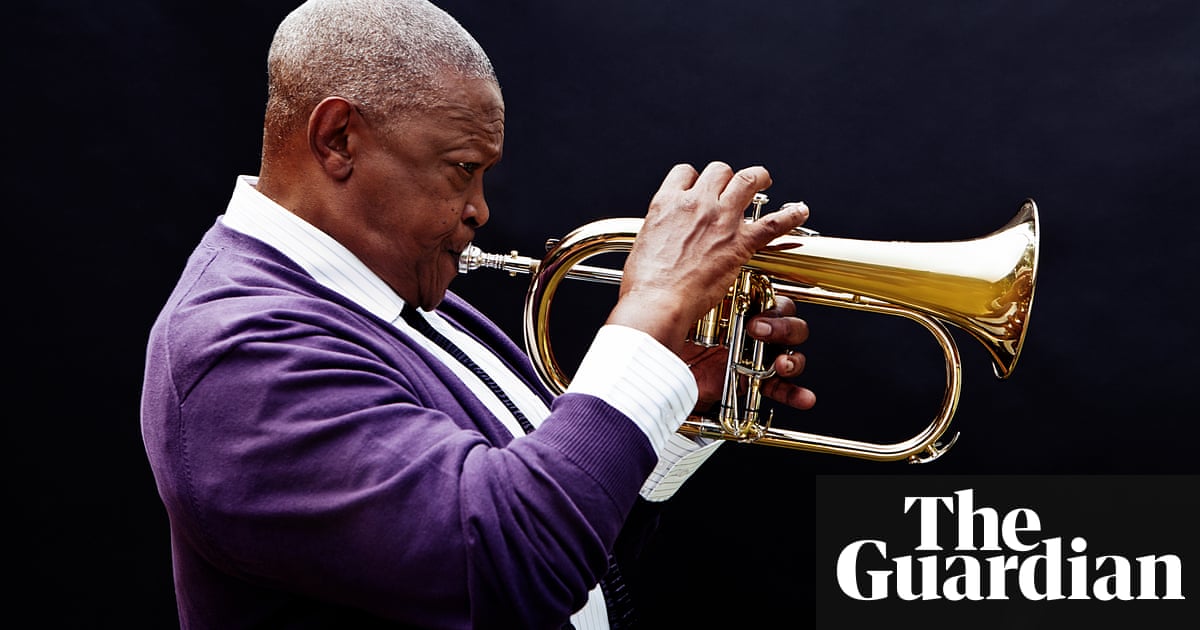 Hugh Masekela
Tributes paid to South African musician and activist Hugh Masekela
'Father of South African jazz ', who had busines spanning more than five decades, dies aged 78
Masekela's life and career- in visualizes Hugh Masekela obituary: jazz pioneer who fought the cruelty of apartheid Share on Facebook Share on Twitter Share via Email
Hugh Masekela timeline
1939
Hugh Masekela is carry in KwaGuqa Township, South Africa
Masekela is born near Johannesburg to a health auditor leader and social worker mother. He sings and plays the piano as a child. At 14, he visualizes the Kirk Douglas film Young Man With A Horn and is stimulated to take up the trumpet.
1959
King Kong
At school, Masekela played in South Africa's firstly youth orchestra, Huddleston Jazz Band. In 1959, he recorded the first book by a South African jazz band alongside Abdullah Ibrahim and Jonas Gwangwa. In the same year, he played in the orchestra of hit musical King Kong.
1960
Masekela leaves South Africa
The ANC are censored, and after supporting the organisation for many years, Masekela leaves South africans for London. He then moves to New York, where he converges Louis Armstrong and Dizzy Gillespie.
1968
Grazing in the Grass
By the late 60 s, Masekela was living in California. In 1967, he played at Monterey festival alongside Janis Joplin and Otis Redding. In 1968, his single Grazing in the Grass contacted no 1 in the US.
1974
Zaire 74
Masekela returns to Africa in the early 70 s, spending time with musicians including Fela Kuti. He organises the Zaire 74 concerts with US record producer Stewart Levine to coincide with the Muhammad Ali/ George Foreman" Rumble in the Jungle" boxing title fighting. In 1980, he moves to Botswana.
1987
Graceland tour
Masekela assembles Paul Simon for his Graceland tour. Simon's album was partly are available in South africans, and the tour inspires rallies in London due to the culture boycott against the country.
1990
Return to South Africa
Masekela returns to South Africa following the end of apartheid and the exhaust from incarcerate of Nelson Mandela. In 1996, he plays for the Queen and Mandela- by then elected the country's first pitch-black chairwoman- during the latter's district see to Britain.
2010
World Cup
Masekela performs at the opening concert of the world cup in South Africa. In 2012, he rejoins Paul Simon for a tour celebrating the 25 th commemoration of Graceland.
Hugh Masekela photographed for the Guardian in 2011. Image: Sarah Lee for the Guardian