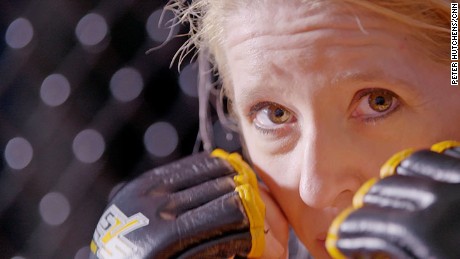 ( CNN) I came into this world a fighter.
I was born premature, 2 months ahead of planned in February 1975, missing my "hairs-breadth" and my nails and weighing a mere 4 pounds, 11 ounces. I was so tiny and vulnerable that my father could impound me in the palm of his hand.
Right from the start, grit was in my blood. But it took decades of trying life know-hows and an introduction to the boast of mixed martial art for me to realize that.