The story of a Finnish boxer taking on a big-shot US star on home turf is the basis for this strange and magnificent comedy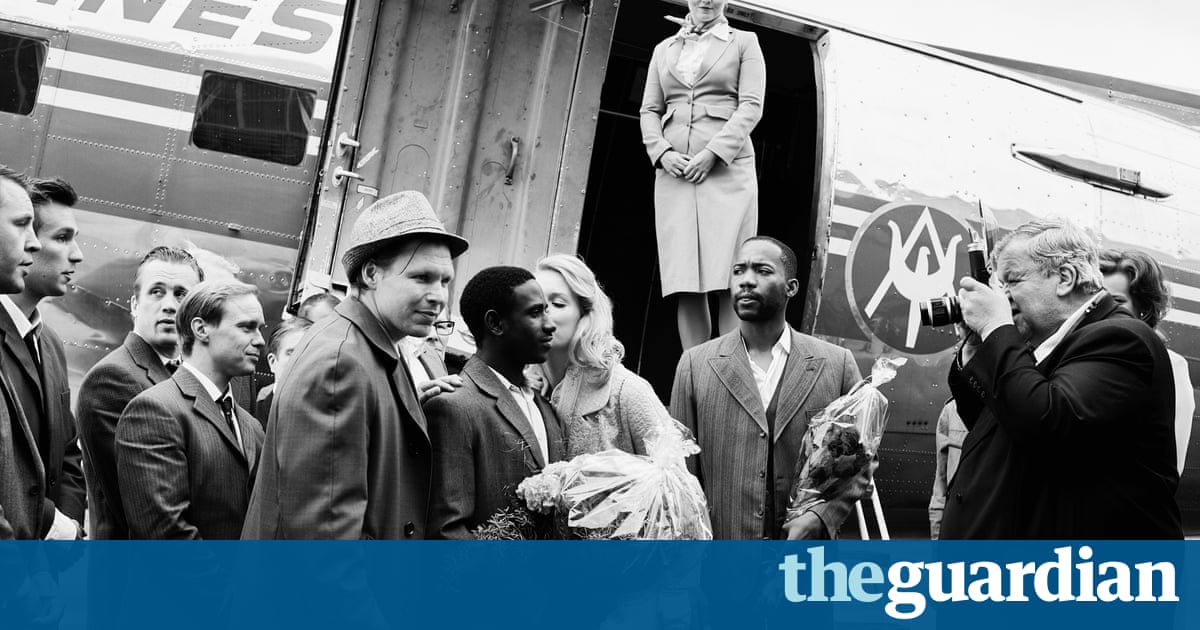 Here is a plow and a revel: this lovely film from Finnish director Juho Kuosmanen is a gentle, cunning, somehow strange love story, based on real life, beautifully photographed in glowing black-and-white and drawing inspiration from Scorsese and Truffaut. It is inspired by the Finnish boxer Olli Mki, who electrified Finlands boxing devotees in 1962 by going a shot at countries around the world featherweight claim, fighting on home turf against visiting American sun Davey Moore. It "re gonna be" the greatest date of his life but not for the reasons he might once have thought.
The movie has Jarkko Lahti playing the intense, wiry Olli, who finds that as the large-hearted engage approaches, he has fallen in love with a beautiful young schoolteacher, Raija( Oona Airola) to the fright of his tightly wound tutor and director, Elis, played by Eero Milonoff, who rarely resembles a young Harrison Ford. Eliss own marriage appears to be deteriorate, and he is aghast, for complex concludes, at the distractions of enjoy, which might mess with Ollis focus. Like Jake La Motta, Olli has a wont of zoning out in public moments at the "ve thought about" his love, and he sometimes looks like a blond Antoine Doinel, taking 400 jolts outside the ring. It is a film of prodigious human beings and appeal: the best good kind of appointment movie.
Read more: www.theguardian.com