Cornwell reported from Paris, Brussels, Rome, Bonn, Moscow and Washington for Reuters, Financial Times and Independent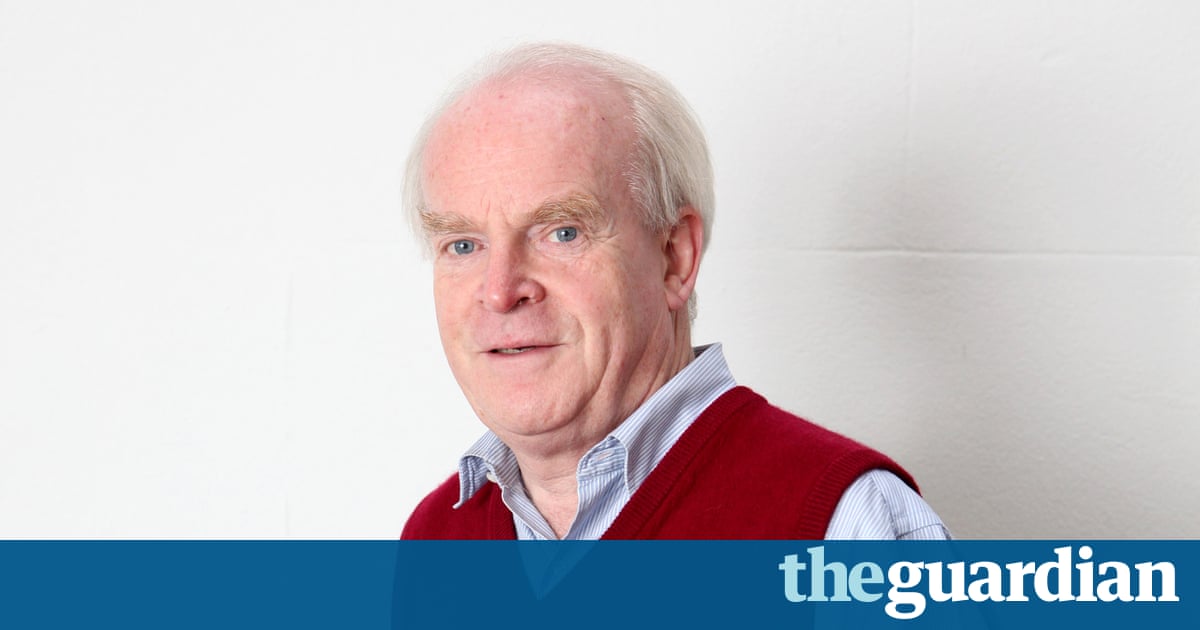 Tributes have been paid to Rupert Cornwell, a foreign correspondent for the Independent since it was founded in 1986, who died aged 71 in the US on Friday night.
He continued to write for the entitlement while he was treated for cancer, with one of his final sections analyse Ivanka Trumps influence on her parent publicized early last-place month.
Cornwell died in the presence of his wife Susan a Reuters correspondent whom he met in Bonn and his two sons at Washington DCs Sibley Memorial hospital.
Christian Broughton, writer of the Independent, tweeted: