The superhero series was washed where reference is debuted last year, and now it is back with a more savvy feel of its fatigues. But has it already punched itself out?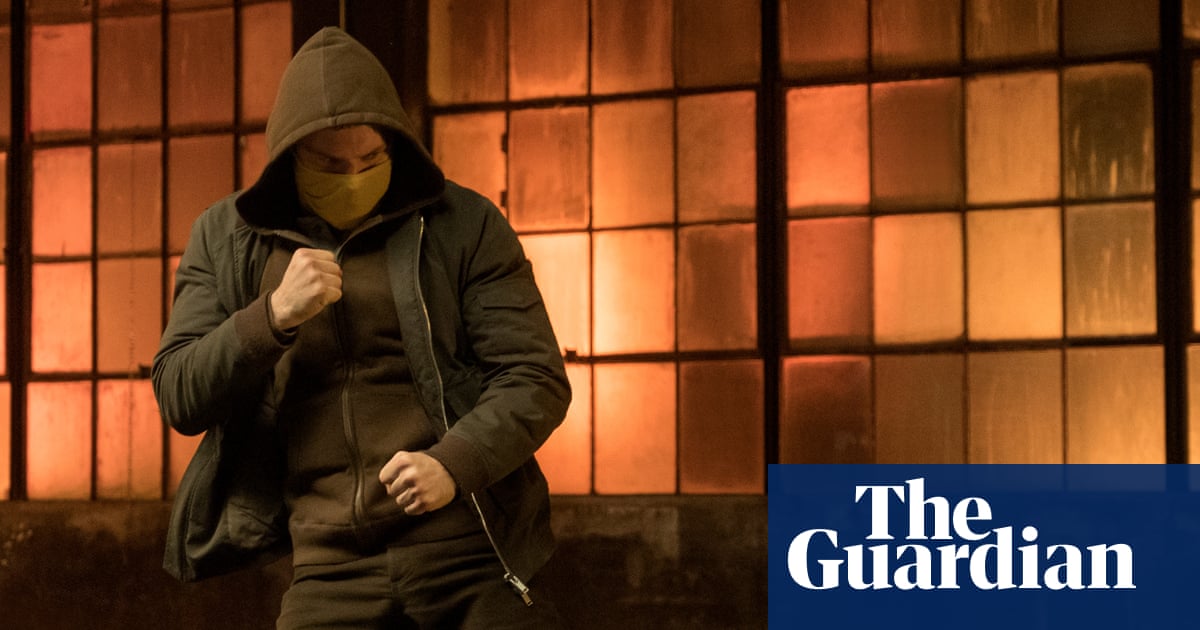 Was anyone certainly frantic to know another round with Iron Fist? Netflix's rich-kid kung-fu warrior already felt like a Johnny-come-lately when he debuted last March. It was a barefoot billionaire padding along in the well-trodden footsteps of the angsty Daredevil, the caustic Jessica Jones and the suave Luke Cage.
While the other headliners in Netflix's aggressive are projected to jumpstart a New York-based superhero macrocosm justified their standalone seasons through strong characterisation and textured creates, good Danny Rand( Finn Jones, a long way from his indoctrinated zealot Loras in Game of Thrones) felt more like a hasty afterthought. That first season of Iron fist- which struggled to reconcile back-alley punch-ups and high-rise corporate haggling- was a asked but rushed staging upright en route to the Defenders, the much-ballyhooed multi-hero Marvel team-up that too dissolved up feeling somewhat underwhelming.
Much of the recreation in the Defenders came from insuring the other heroes roll their attentions at Rand, partly because of his fantastical dragon-fighting backstory( after the plane disintegrate that killed his parents, Danny was raised in the metaphysical metropolitan of K'un-Lun, studiously training in martial art to become a suitable receptacle for the arcane Iron Fist ability ), but principally because he was the oblivious embodiment of lily-white male privilege. If Supporter rightfully knocked him down a peg or two, Danny's character rehabilitation recently continued in the recent season two of Luke Cage, where he turned up for one occurrence to cheerfully facilitate Harlem's bulletproof defender rediscover his mojo while enthusing over a dragon-shaped hash hose. This Danny was loyal, goofy, upbeat and- crucially- had a much better haircut.
Read more: www.theguardian.com