The investigative cinema, to be directed by Vaughan Sivell, is the third such assignment about the Olympian and convicted assassin to have been announced recently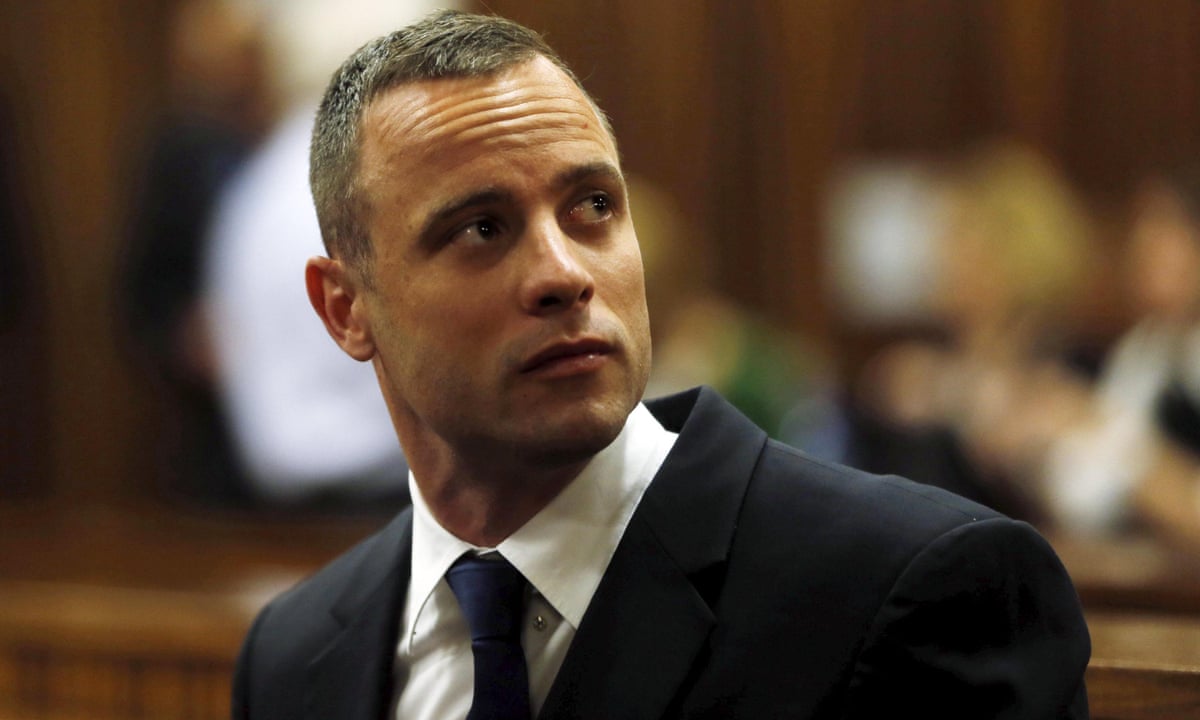 A feature-length documentary is to be made about the former Paralympian and convicted assassin Oscar Pistorius.
The film, which will be entitled Pistorius, is to be directed by Vaughan Sivell, who also made the 2015 boxing documentary Mr Calzaghe. The activity is likely to be browsed to distributors next week at Cannes film festival.
The South African athlete became the first double-amputee sprinter to compete in the Olympics in 2012. In 2013, he was arrested after fatally shooting his lover, Reeva Steenkamp, in their home.
Pistoriuss culpable homicide belief was overturned in 2015 and appeal adjudicates found guilty of slaughter. He is currently awaiting a new sentence that will be announced in June.
The film will seek to discover whether the persona "were having" of[ Pistorius] was true, the cinemas marketings corporation, Content Media said in a statement. Oscar Pistorius captured and then ended our natures. Vaughan has impressed a contentious nerve with his timely investigation of "the mens", the ordeal and country behind one of the more complex and obligating floors of our times.
The news arrives soon after the announcement of both a three-part South African TV documentary based on the bestselling book, Behind the Door, as well as an ITV investigation by policeman-turned-reporter Mark Williams-Thomas.
Read more: www.theguardian.com