A spokesman enunciated a brief stay in infirmary is expected and the former macrocosm champion was being treated as a precaution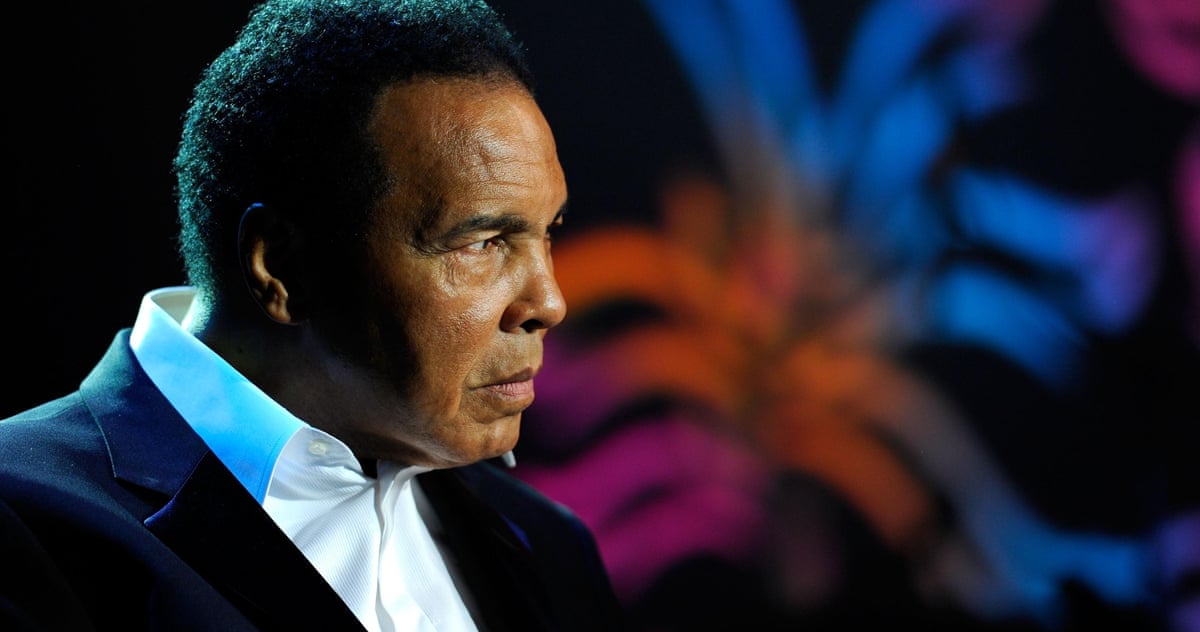 A spokesman for Muhammad Ali said the former heavyweight endorse is being treated in hospital for a respiratory problem.
Bob Gunnell told Ali is being looked after by physicians as a precaution and added that the 74 -year-old is in fair problem. A brief bide is expected but he declined to identify the hospital or when Ali was admitted.
Ali has had Parkinsons disease for a number of years. He retired from the ring in 1981.
He was admitted to infirmary in December 2014 with what was believed to be a mild action of pneumonia. Physicians later decided he was actually suffering from a severe urinary tract infection, for which he received further care in infirmary in January 2015.
In recent years, he has impeded a low profile and his last public appearing was in April at the Celebrity Fight Night gala in Arizona, a benevolence that welfares the Muhammad Ali Parkinson Centre.
Read more: www.theguardian.com