Gamesmanship? Perhaps. But the unbeaten Dagestani had no time for the tardy McGregor at the final press conference before Saturdays UFC title showdown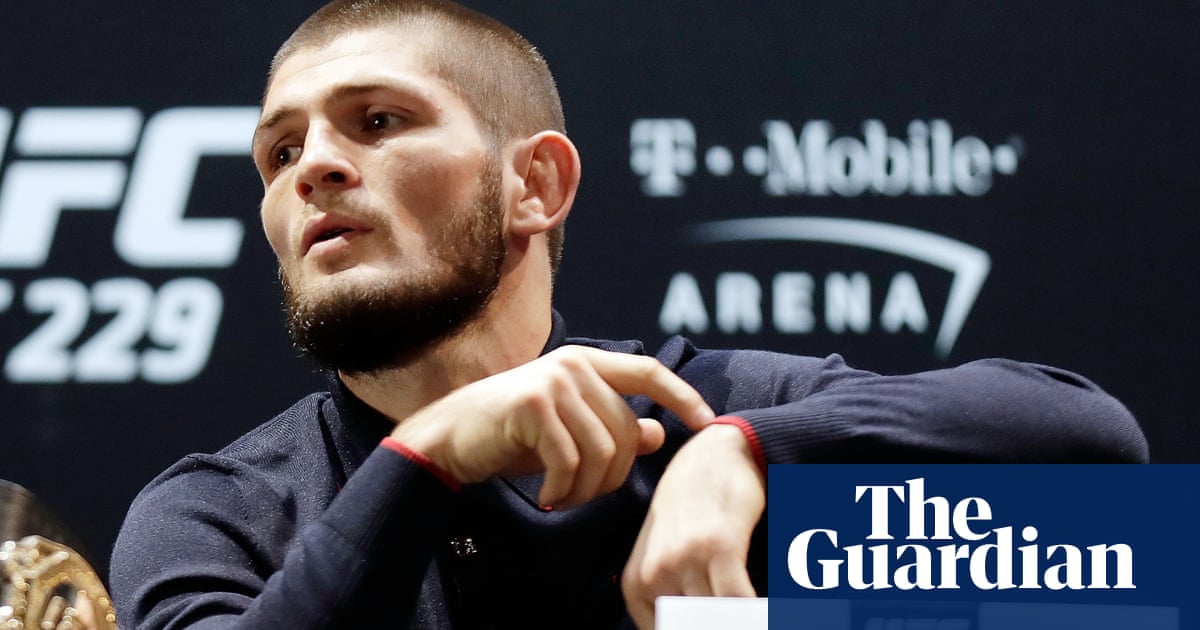 Khabib Nurmagomedov wasn't about to wait for the solemnity and circumstance of a video pack to accompany him to the stage.
He surely wasn't going to wait for Conor McGregor to show up.
The news conference to promote their forthcoming UFC lightweight championship fighting was slated to commence at 3pm neighbourhood experience, and Nurmagomedov swiftly resided his depot at the microphone exactly then.
Wearing a stoic watch, the 30 -year-old Russian fielded a matter of 14 hours- at the least when he could audibly hear them over the bellowing of the pro-McGregor crowd- and then exited stagecoach left with his adversary still nowhere to be found.
" I don't think about him ," said Khabib, a 26 -0 fighter who specializes in grappling." I have a schedule. I have to oblige load; I have to worry about myself. Why do I have to think about him ?"
The champion will have to worry about McGregor plenty Saturday when they meet in the octagon at UFC 229 at a sold-out T-Mobile Arena.
For now, Nurmagomedov is merely focused on the weight cut, and with good reason. He's twice knowledge complications as he boiled down to the lightweight limit of 155 lbs. The first time was in 2013 at UFC 160. His next time encountering difficulty at the scale was far more dangerous.
He was set to face Tony Ferguson at UFC 209 last-place March, but Khabib was hospitalized after falling affliction. The bout was cancelled.
" It's closing in on crusade duration, you only fasten yourself in that sauna you smelly Dagestani rat !" McGregor screamed when he lastly indicated up around 3:30, his opponent long gone.
" My soul is blacknes towards this humanity, towards his squad, towards his parties. I don't give a fuck about him or his beings there's practice deeper shit than exactly a fight on Saturday night.
" I don't really care about his attitude. I do not give a fuck. I'm ruthless here. I'm here to put a gap in this man's skull ."
Read more: www.theguardian.com