In court filings, the rappers claim they were underpaid for projects including the Jake Gyllenhaal movie Southpaw and a forthcoming Trayvon Martin TV documentary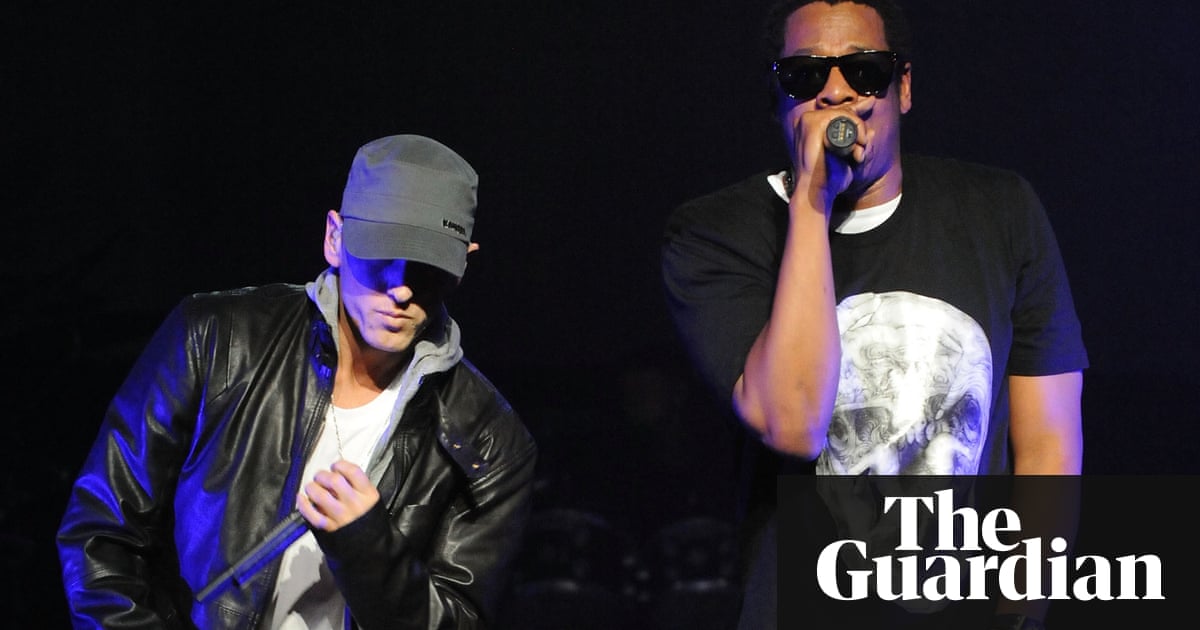 Rappers Jay-Z and Eminem have claimed the Weinstein Company owes them hundreds of thousands of dollars, in a lawsuit that is currently preventing the sale of the company in the wake of its bankruptcy.
The Weinstein Company filed for bankruptcy in March, following its collapse after the series of sexual assault allegations made against its founder Harvey Weinstein. Jay-Z claims he is owed $480,000 for two projects on which he is named executive producer – Time: The Kalief Browder Story, and the forthcoming Rest in Power: the Trayvon Martin Story – though the Weinstein Company disputes it owes money to him for the former.
In a separate filing seen by Deadline, Eminem alleges the Weinstein Company owes him $352,000 for three songs he wrote for Southpaw, the boxing film starring Jake Gyllenhaal (who has also claimed the company owes him money). Eminem alleges that he owns the rights to the songs, meaning they cannot be sold on as part of any asset sale in the wake of a bankruptcy.
They are just the latest high-profile figures to demand money as the Weinstein Company's assets are set to be sold to private equity firm Lantern Capital. Quentin Tarantino, who worked with Weinstein on 1992's Reservoir Dogs, claims he is owed $4m, while stars including Meryl Streep, Jennifer Lawrence and Robert De Niro are also reportedly out of pocket. Even Barack Obama's daughter Malia, who interned with the company in 2017, is named as being one of those owed money by the Weinstein Company's bankruptcy filing.
Read more: www.theguardian.com