People of pigment are loping for regime and national place, and the country has responded with "the worlds largest" American of institutions: by attacking them in extremely prejudiced ways.
Some attempts are coded. Some are frankly territory. To keep track, we've begun a working register, limited to attempts prepared on campaigners of hue by their foes, by resisting political organisations and by resisting campaign surrogates. We'll make exceptions, however, where a third-party play against a candidate is so prejudiced that it can't be ignored. For each candidate we've pointed the two attacks on their subtlety using a proportion of one to five white mitts, in honour of the infamous Jesse Helms ad — five being the most explicit.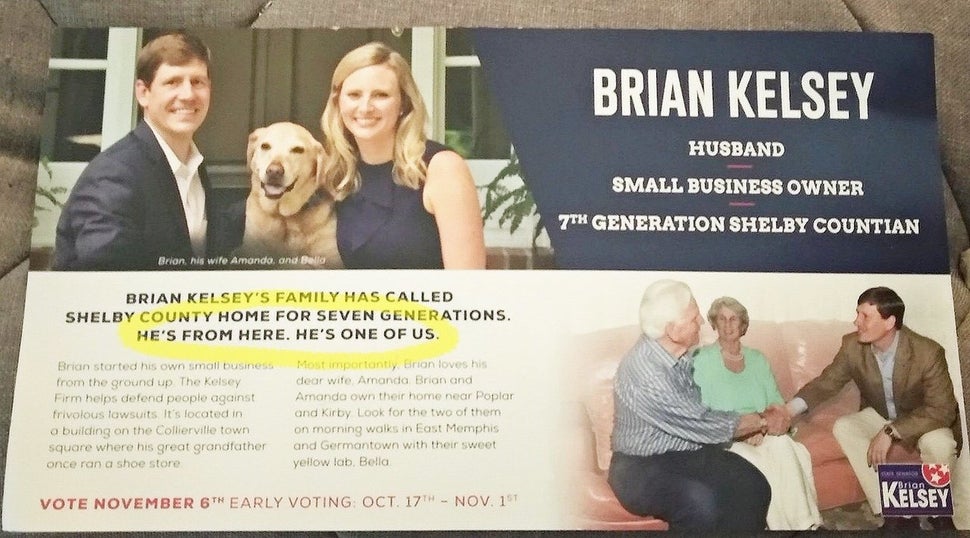 Gabby Salinas, Democratic nominee for State Senate in Tennessee's 31 st District
— A mailer sent out by Salina's opponent, Brian Kelsey, says "his family has called Shelby County home for seven generations. He's from here. He's one of us." Similar phrasings pop up on two campaign places for Kelsey. Salinas is an immigrant woman of pigment.