D-day looms for Trumps supreme court pick Far-right candidate leads Brazil opinion polls Joint Nobel peace prize for efforts to end sexual violence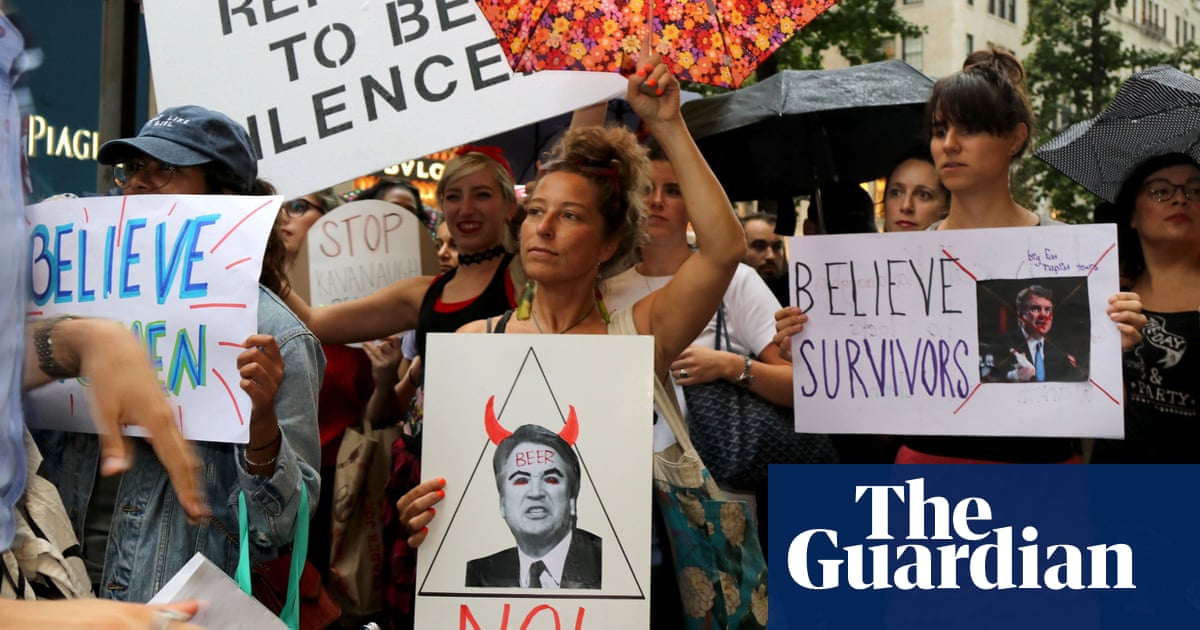 Good morning, I'm Patrick Greenfield with today's headlines. If you'd like to receive this briefing by email, sign up here.
Top story: Senate to vote on Brett Kavanaugh's supreme court nomination
The Senate will hold a procedural vote on Brett Kavanaugh's nomination to the supreme court on Friday after weeks of controversy over sexual assault allegations, which he denies, and more than 300 arrests at protests in Washington. If the vote passes, a final vote on his nomination will be held over the weekend, probably on Saturday. More than one defection by a Senate Republican would defeat the vote – but only assuming all Democrats oppose the nomination. Senators spent Thursday reviewing an FBI report into at least two separate incidents of alleged sexual assault by Kavanaugh.
– Republican backing. Two key Republican senators have increased Kavanaugh's chances of being confirmed after they expressed satisfaction with the FBI report's scope and findings.
– "Not alone". Hundreds ofGuardianreadershave responded to Christine Blasey Ford's testimony to the US Senate judiciary committee last week in which she said Kavanaugh had assaulted her at a house party when she was 15.
Nobel peace prize awarded to campaigners against sexual violence in war
Read more: www.theguardian.com