The Thai champion defended his WBC minimumweight title on Wednesday to improve to 50-0, equalling the retired Mayweathers career mark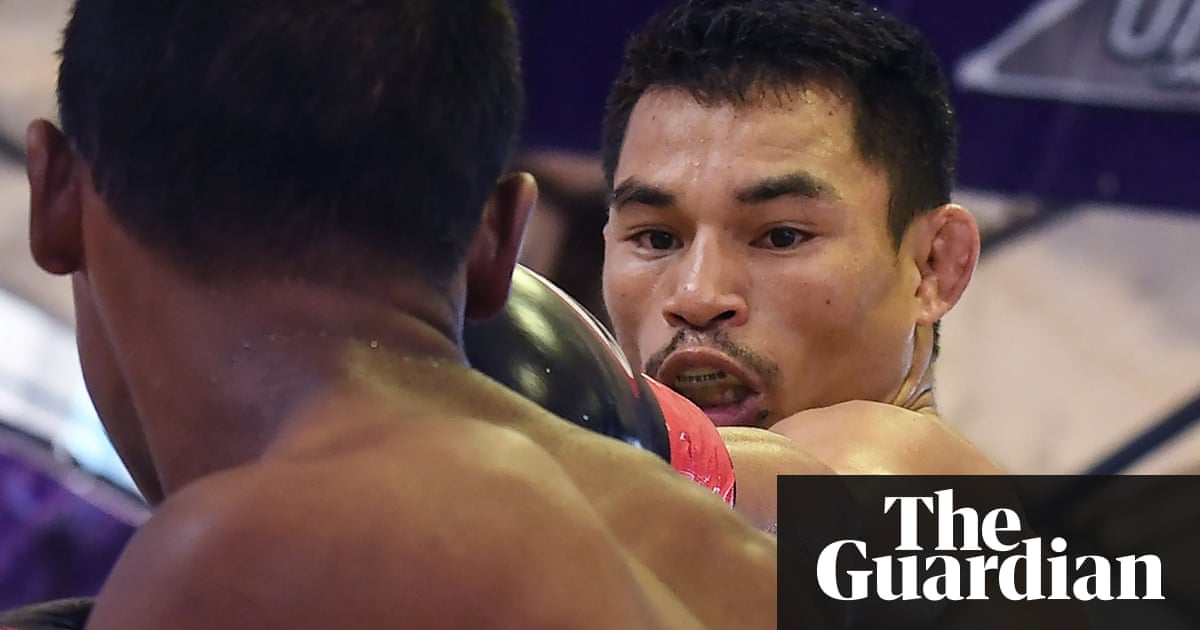 Floyd Mayweather's most cherished record is no longer his alone.
The Thai boxer Wanheng Menayothin improved to 50-0 on Wednesday, equaling Mayweather's career mark with a fifth-round knockout of Panama's Leroy Estrada in defense of the WBC minimumweight title he's held since 2014.
The 32-year-old Wanheng, who is known as the Giant Dwarf, has 18 knockouts among his 50 wins.
The record-tying win comes three years to the day of Mayweather's summit meeting with Manny Pacquiao in Las Vegas.
"I thought it would be tougher," said Wanheng, who defended the 105lb title for the ninth time. "He is young and fast. But he lost guard early and I took the opportunity. It was easy from then on."
Wanheng sent Estrada to the floor twice in the second round and again in the fourth in a packed makeshift ring outside the provincial hall in the north-eastern city of Nakhon Ratchasima.
Read more: www.theguardian.com