In taking on the psychological labour of the season, the sweating servants of the turkey reassure the rest of us that all is well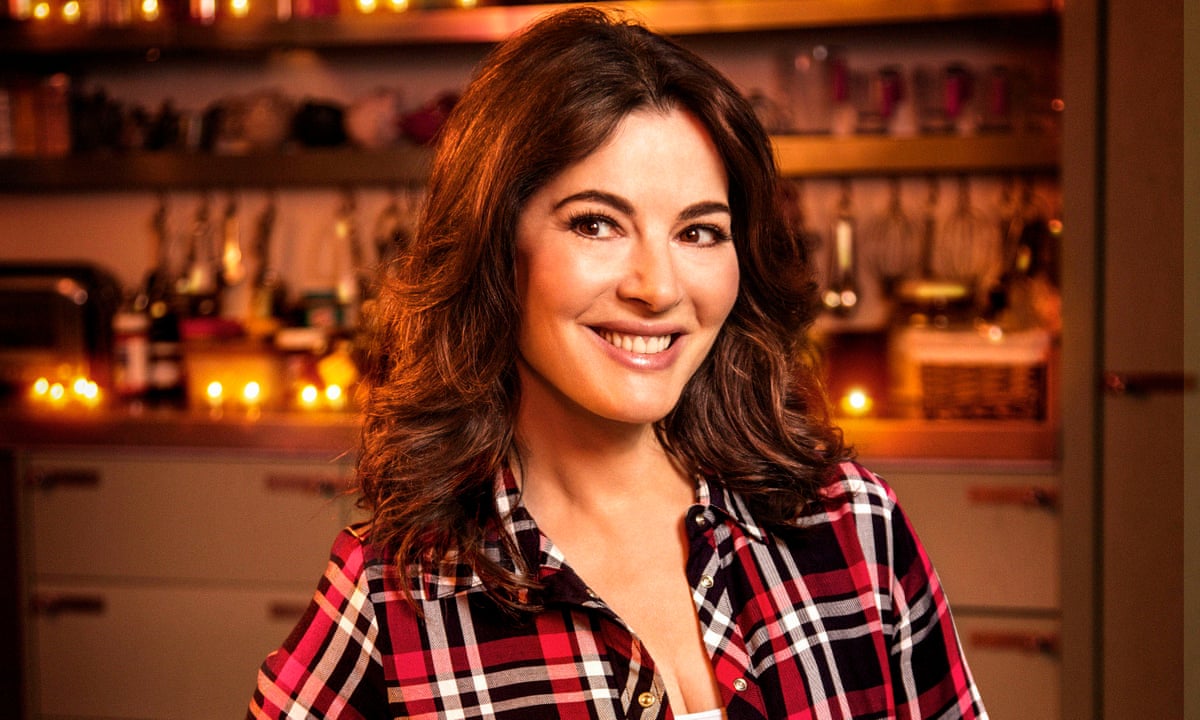 When Dame Hour affixes the word struggle to anything, you know its only a matter of time before they advocate we should be paid for it. This week Jenni Murray introduced the concept of the psychological toil of Christmas. Behind every card, every orange stuck with cleaves, every dinner that extends without open strife, stands an incredibly tired female, believing Seriously? Again? Cant we do this every two years, like the Venice Biennale?
I balk at this task-based impression of gender, in which each of us is prey to obligations tidying, maintaining relations, causing seasonal stinks that we cant escape. Its not necessary to send Christmas posters , nor, come to that, to keep up bails with people you would never commonly contact, except to tug on their sleeve once a year to remind them that you exist. Women dont so much better take on this emotional labor as compose it, then complain about it. Indeed, on the labour range with childbirth at one end, elemental and un-postponable, and Keynes at the other, attaining effort so that the project works subsists the emotional tasks of Christmas are planted squarely at the hole-digging result. Nobody asked you for a mince pie, adore. This to-do list is a monster of your own creation.
Except it isnt. All the minuscule hitherto bizarrely time-consuming acts of Christmas which you could, but "youve never" do, deny are actually constructed as respite from the genuinely arduous work of the season: maintaining unison between a large number of people who are underoccupied, underlyingly indignant of one another and, if youve planned it right, drink. The World Economic Forum pointed out recently how poorly represented females are in peace processes between 1922 and 2011 only 4% of negotiators were women. If "you think hes" systemic sexist exclusion, youre wrong; we just have our hands tied with maintaining peace in the domestic sphere. We do not have period for public-facing emollience.
I didnt recognise the true nature of Christmas catering until a Q& A last week with Nigella Lawson, in which the status of women with three children under four stood up and said, Im hosting 12 people and I refuse to do a turkey. Im just not doing it. What do you advocate instead? The rebuttal, for the practically thoughts among you, is not Doritos; its some kind of stew. But the room filled with a evident, respectful scepticism: everybody knows what turkey is about, why stuffing was devised, why processed pork has to be wrapped in cured pork: its a carefully created flee, a legitimised disengagement. If this maiden werent doing a goose, she would have to be solving a battle between three toddlers while treating the real or imagined enmity of adults who may or may not have been thinking theyd have administered it differently. I personally would bone and wheel a quail inside a grouse inside a goose for a burst from all that and certainly, have done.
If we find it so difficult to invest continue sums of time together, why do we employ ourselves through it? The better the reasons for a wintertime celebration I ever heard is because it makes us a sense of renewal. Our lives are not cyclical; they move in one, immutable tack. So by hitching our galas to a season, we are going to be able make believe that we very revivify and revitalize, that life isnt only an periodically picturesque creeping toward extinction. I cant recollect now whether I read that, or Doctor Who said it, but it sees appreciation of the tenacity of this feast, whose requires are so great, a triathlon of eating, chatting and attaining delighted faces, often simultaneously.
If we accept the intense reporting period togetherness as necessary, a collective refusal of fatality that works only if we all scream it at the same hour( with our thumbs in our ears ), something else falls into target: the requisite of seeming ordinary, of all groups round all tables resembling each other, feeing the same occasions, attracting the same crackers, taking the same indigestion redress, watching the same telly.
People who work at fixing how countercultural they are all the rest of its first year suddenly yearn for convention. Republican watch the Queen, talking. People with perfectly good Netflix accounts watch Downton Abbey.
And with this convention comes a specify of roles, manager among other issues the martyr. She does everything; she forgets good-for-nothing. The sweat on her hilltop can never evaporate in the humidity of everyone elses belief. She must be thanked applauded, even for her food even when it is disgusting. She commits enormous Asda advert and never sits down. She is the star turn of the season. Shes bigger than Jesus. The whole picture loses focus if she wont at the least pretend to be on the point of nervous exhaustion the endeavours of which pretence is later than actually being at that point for real.
I dont want to generalise. Not all women enjoy a feeble piping time of peace. In an all-female household, the younger members will often roll up their sleeves and defy gender expectations to compose the rage without which Christmas wouldnt be Christmas. In the 90 s, my sister attacked me on Boxing Day with a potato peeler, though fortunately the rounded purpose rather than the peeling surface. So this point are due to be refined a little bit: its not to women generally that the emotional labour of the season tumbles; it comes to middle-aged wives. Christmas is actually a situationist prank played on middle-aged maidens. Without it, theres a chance that we would become too powerful. Nigella is in on it.
Read more: www.theguardian.com