Twenty times after the harsh carnage of a six-year-old, Kitty Greens inventive film examines the storey from a new angle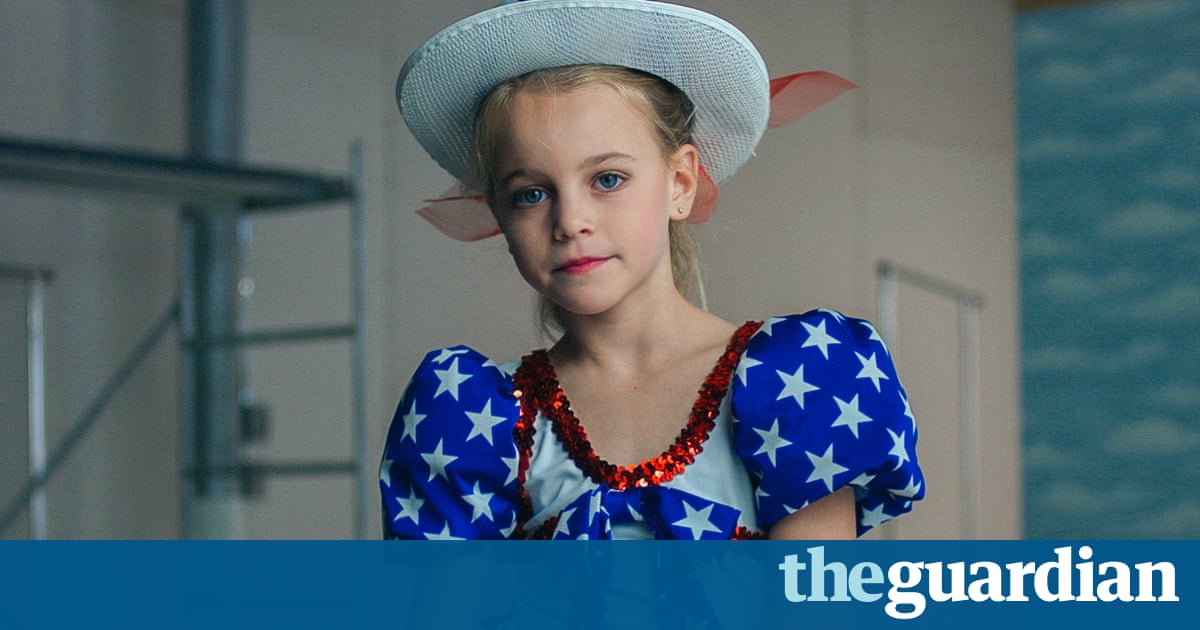 1996 was the year the Spice Girls violated, the Unabomber was apprehended, 35 parties were pogrom at Port Arthur in Tasmania, Lance Armstrong went cancer and John Howard demolished Paul Keating to become Australias 25 th Prime Minister.
It was also the year a little girl appointed JonBent Ramsey was found dead in their own families home on Boxing Day, in the picturesque American town of Boulder, Colorado.
Reported kidnapped then discovered savagely killed, the case was one of the first to be swallowed whole by the burgeoning 24 -hour news cycle, intensifying daily due to cable TV, newly-minted home internet access, and a tabloid media baying for fresh blood after the shocking OJ Simpson case.
With a six-year-old parade queen at its core, and their own families more willing to talk to media than police, it was the event that changed everything: David Lynchs Twin Peaks showed in real life.
Read more: www.theguardian.com