Anthony Joshua announced after his win over Wladimir Klitschko that a fight against Tyson Fury would bring massive notice from the top to the bottom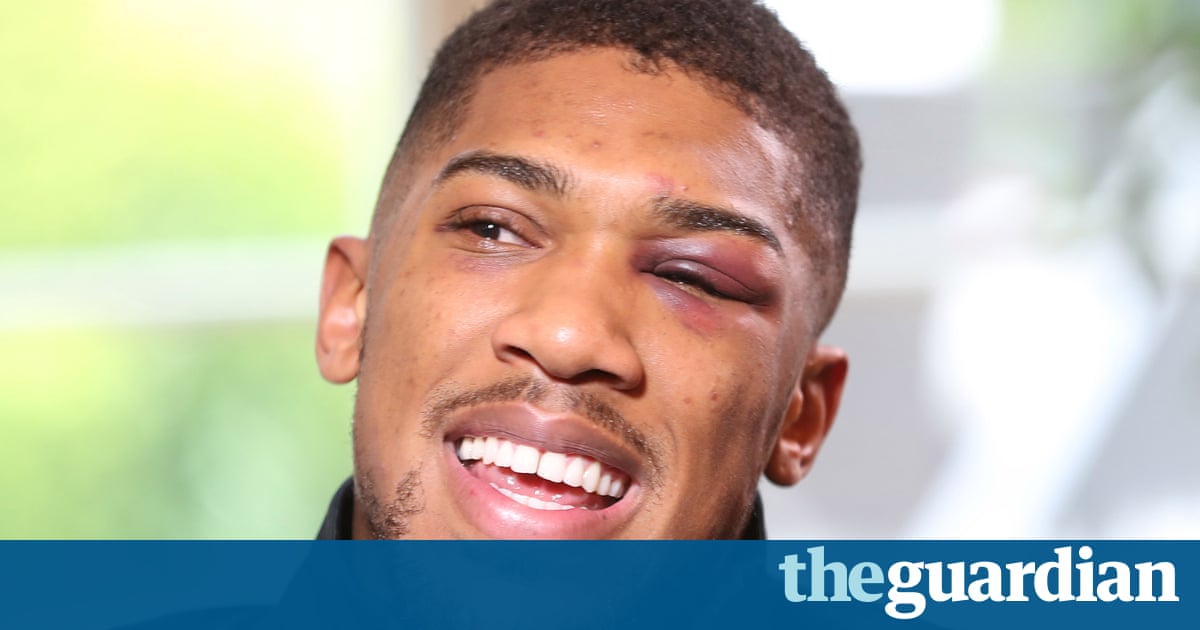 The first day of Anthony Joshuas reign as best available heavyweight in the world did not properly see daylight until 4.30 pm on a quiet Sunday afternoon in a rented mansion of some splendour in north London. After a fight of unprecedented good manners against Wladimir Klitschko, he now prays a bout against a real rascal, and nothing fits the bill better for him than Tyson Fury.
What a comparison it was in leafy St Johns Wood from his workplace the darknes before. By the time "the worlds" champ arouse after the longest of sleeps to cuddle the scale of his achievement in front of 90,000 people at Wembley Stadium, the dismantled lore he had completed was already back in Germany.
At 41, the only superhighway left for Klitschko to travel contributes back to Joshua. The Ukrainian give full play his part in "the worlds largest" gentlemanly buildup to a fight in living recognition and, having accepted the indignity of being floored three times, twice in the 11 th round prior to being stopped on his feet in his resists area, he declares all the negotiating microchips now are with Joshua, 14 years his junior.
The IBF( and new WBA and IBO) champ knows it very, although his humble behaviour stood rock-solidly in place as he spoke about what almost certainly will be the most golden years of an already gilded actuality. At 27, he is indisputably his sports most bankable fascination and moves alongside Andy Murray as Britains brightest boasting stellar. They will go toe-to-toe for the BBC Sports Personality of the Year award, and the Wimbledon champion, a huge boxing love, would have to do something dazzling to hold Joshua at bay.
My worry was if it would live up to expectations, he said. He agreed that it did, of course. At the end of the fight they heartened Wladimir but, yes it would be nice to fight a real villain.
He lent: I think that we can definitely find someone to dance with again, to accompanied that sort of tending again. Anyone with a region is good, to include more to the[ accumulation ]. We could rematch Klitschko again. I think that would be good because of the kind of push we had. And I visualize even people without a belt would be good. Tyson Fury undoubtedly hasnt got a belt.
But he does have a reputation that would make any fighting against Joshua considerably more in keeping with boxings tradition for craziness, before, during and, sometimes, afterwards.
As for who the champion would like to fight if all other factors were equal, Joshua is in no doubt: it would be either Fury or Dillian Whyte, whom he stopped in his most stimulating competition before the Klitschko show. Fury is emphatically top of the list. Yeah, thats a fight that would bring massive tending from the top to the bottom.