The M*A*S*H and West Wing actor says he has been living with disease for three years, but is living a full life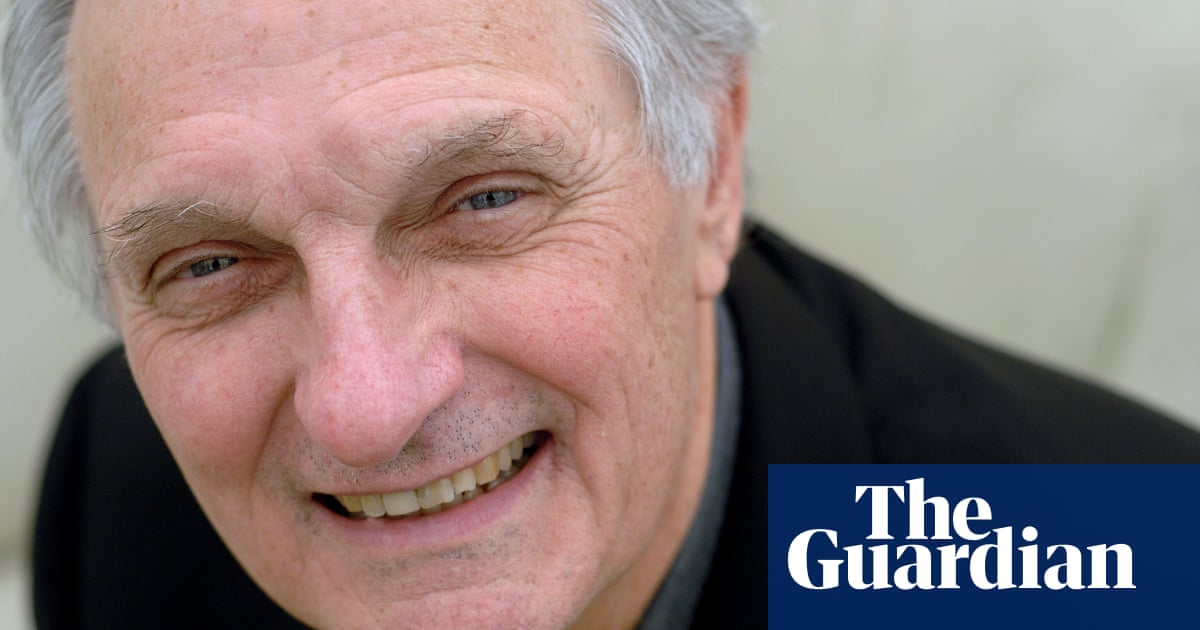 Alan Alda, who starred as Hawkeye in the long-running TV comedy M*A*S*H, has revealed he has Parkinson's disease.
The 82-year-old actor told US talk show CBS This Morning that he was diagnosed with the disease more than three years ago, and had lived a "full life" since then. "I've acted, I've given talks, I help at the Alda Center for Communicating Science at Stony Brook, I started this new podcast," he said.
Alda said he had decided to talk publicly about his diagnosis when he began to exhibit symptoms of the disease. "I had been on television a lot in the last couple of weeks talking about the new podcast – and I could see my thumb twitch in some shots," he said. "And I thought, it's probably only a matter of time before somebody does a story about this from a sad point of view, but that's not where I am."
Alda has remained active since his diagnosis, writing on Twitter: "I take boxing lessons 3 days a week, play singles tennis twice a week and take a mild pill – all Dr. recommended. I even juggle a little. And I'm not entering dementia. I'm no more demented than I was before. Maybe I should rephrase that. Really, I'm good."
The American actor hopes his announcement will "encourage others to take action … If you get a diagnosis, keep moving!"
Between 1972 and 82, Alda played Captain Benjamin Franklin "Hawkeye" Pierce on the TV show M*A*S*H, which was adapted from the Robert Altman film of the same name. He also regularly wrote and directed episodes of the series. His work on the show earned him six Golden Globe awards and five Emmy awards.
Alda later received Emmys for his performance as Republican presidential candidate Arnold Vinick in US political drama The West Wing. In 2005, he received a best supporting actor Oscar nomination for his performance in the Howard Hughes biopic The Aviator.
In recent months the actor has been promoting Clear and Vivid, a podcast that seeks to teach people how to "connect better with others", and features conversations with people such as comedian Sarah Silverman and "Judge" Judy Sheindlin.
Read more: www.theguardian.com